P H I L I P H E N R Y
A U T H O R ° S C R E E N W R I T E R ° S O N G W R I T E R

Click the icon to drop me an email.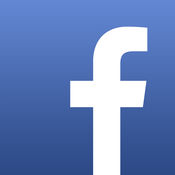 Join my official Facebook author page here.
I don't really see the point of Twitter, but I am trying to use it more, so this is me.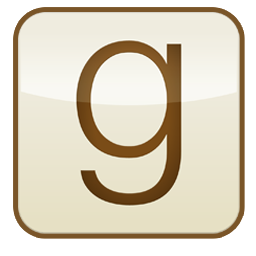 If you want to know what I'm reading and check out my reviews, follow me on Goodreads.
Copyright 2005-2020. All Rights Reserved.